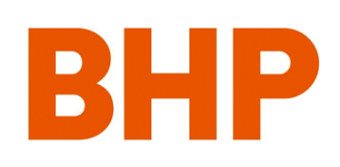 Asset Integrity Remediation
Status

Completed August 2019

Location

Olympic Dam, SA

Key Services
Project Description
HIS were engaged by BHP to propose a solution for repair of cracks in the CCD Clarifier Tunnel, varying from hairline cracks right up to 6mm wide. We proposed using a method of injecting an epoxy compound into the cracks using a variety of products suitable for the different widths of cracks and concrete depth of 400mm.
Reason for Engagement
HIS were engaged by BHP to restore structural integrity to the concrete in the clarifier tunnel as it had over 1101m of cracking varying in severity.
Scope of Work
The first step in the crack injection process was to pressure clean all cracks to remove any contaminants. After that, the cracks were prepared by grinding a groove along each crack then the injection T ports are glued into position at 150mm centres then a paste is applied over the cracks and injected at 1.5 bar pressure pushing the injection material into the full depth of the cracks. The T ports are then removed and the surface ground flush.
Services
Concrete Crack Injection
Civil Construction
High Build Epoxy Coatings
Key Outcomes
Restoring structural integrity to the concrete, and delivering the project on time and on budget through good management, engineering and thorough planning.
Project gallery