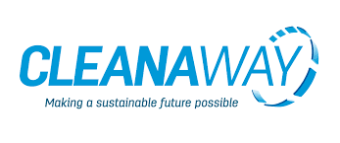 Processing Plant Remediation
Status

Completed August 2019

Location

Wingfield, SA
Project Description
Cleanaway requested a proposal from High Impact Solutions for demolition and remediation of Pit 1 within their Wingfield processing plant. The Project involved demolition of the top surrounds and its steelwork, followed by reinstating a new pit and installation of Acid resistant coatings. High Impact Solutions were then engaged to manage and direct the installation of the new Pit.
Reason for Engagement
The original rubbish pit had eroded so severely that the pit was structurally unsound. Its edges had cracks causing some issues with the edges. High Impact Solutions specialist Project Management and Hydro Demolition team was engaged to eliminate the potential collapse, ensuring the safest possible demolition and reconstruction while allowing the surrounding plant to continue normal operations.
Scope of Work
Development of Project methodology
Risk Assessment meeting with Cleanaway
Assisting in steel structural design
Demolition of original Pit
Construction of New Pit
Supply and installation of Acid proofing systems
Management and direct installation of steel structure and Pit
Installation of new floor and high build coatings
Services
Civil Construction
Earth Moving and Preparation
Heavy Duty Flooring
Hydro Demolition
Concrete and Composite Repair
Reinforcement Replacement
Structural Strengthening
UHP Water Blasting
Key Outcomes
Restoring structural integrity to the Pit, including successful application of a high quality Acid resistant coating, and delivering the project on time and on budget without incident through good management, engineering and thorough planning.
Project gallery