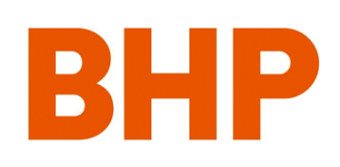 Clark Shaft Surge Bin Wall Remediation
Status

Completed January 2020

Location

Olympic Dam, SA
Project Description
BHP approached HIS in late 2018 to find a solution for replacing the Clark Shaft Surge Bin Wall in the most efficient and safe manner. The wall was severely cracked and leaning precariously to one side. HIS prepared a methodology that was both safe and efficient by opting to use Robotic Demolition methods for a couple of good reasons, one being given the walls precarious state it could be demolished safely without actually having any one near it, another being the reinforcement could stay in place saving a lot of time not having to replace it as any other method of demolition would have destroyed the reinforcement. The wall was demolished, reformed, poured and stripped all within shutdown time frame.
Reason for Engagement
The Clark Shaft Surge Bin Wall was in urgent need of replacement as it was nearly ready to collapse. HIS are well known across many sites for completing specialist concrete projects and have completed many successful projects for BHP and were naturally the first point of call to advise on this project.
Scope of Work
Demolish the Surge Bin Wall using robotic hydro demolition leaving the reinforcement in place, replace corroded reinforcement, form up and reinstate like for like within a 14 day window.
Services
Civil Construction
Robotic Hydro Demolition
Concrete and Composite Repair
Reinforcement Replacement
Structural Strengthening
UHP Water Blasting
Key Outcomes
Delivering a critical path project safely, on time and on budget through good management, engineering and thorough planning.
Project gallery