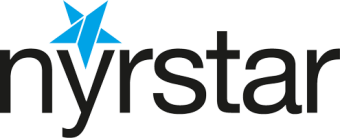 Bullion Rail Replacement
Status

Completed February 2018

Location

Adelaide, SA
Project Description
Removal and construction of the new Bullion Rails system within a short execution window.

Reason for Engagement
With our ability to complete complex tasks under difficult circumstances, High Impact Solutions were engaged to project manage, supply and execute the removal of the rail system.
Scope of Work
Demolition of the existing rails system, footing and infrastructure. Supply of the rails system, construction of the new infrastructure and Thermite welding of the new rail lines.

Services
Demolition of civil infrastructure

Earth works and civil preparation

Supply and installation of all steel work

Supply and installation of rail lines

Construction of the new infrastructure

Remediation of the remaining infrastructure

Commissioning and return to service

Key Outcomes
High Impact Solutions were successful in completing the full scope of works within 30 days, ahead of schedule with Zero Incidents and Zero Injuries while remaining on budget.

Our team work day and night shift to complete:
630 ton of earth and spoil removal
60 ton of reinforcement installation
550 m3 of concrete
400m of rail installation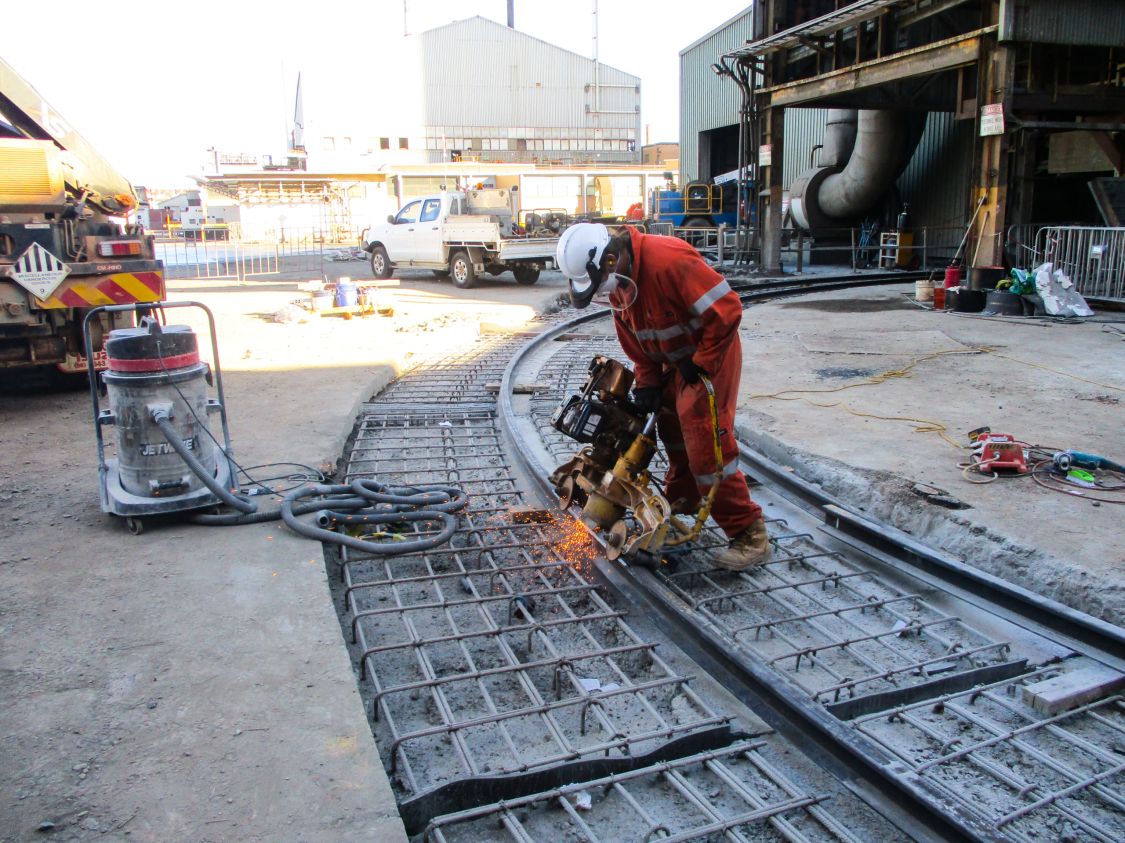 Project Gallery